Do You Have A Tensile Membrane Structure Requirement We Can Help With?
Complete Solution To All Your Tensile Membrane Structure Requirements
Tensile Membrane Structure is the term usually used to refer to the construction of shades using a membrane held in place on steel cables. Their main characteristics are the way in which they work under stress tensile, their ease of pre-fabrication, their ability to cover large spans, and their malleability.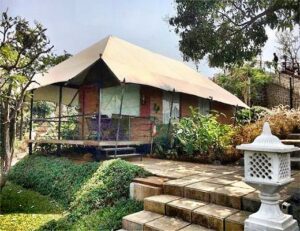 FRAMED TENTS
FRAMED TENTS
Tensile Membrane Frame Tents are double-skinned tents consisting of fabricated PVC fabric outer skin and inner skin arrested over to a metal frame.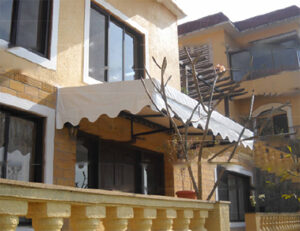 ENTRANCE CANOPIES
ENTRANCE CANOPIES
An Entrance Canopy is an overhead roof or else a structure over which a PVC Tensile Membrane Fabric covering is attached.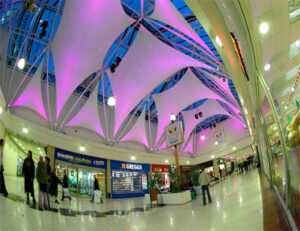 CEILING CLADDINGS
CEILING CLADDINGS
Ceiling Cladding system maintains the dynamic, lightweight look and feel of a Tensile Membrane stretch PVC fabric.
WALL CLADDINGS
WALL CLADDINGS
The benefits of a Tensile Membrane fabric Wall Claddings includes Flexible Design Aesthetics, Lightweight Nature, Energy Efficient, etc., the list is very long.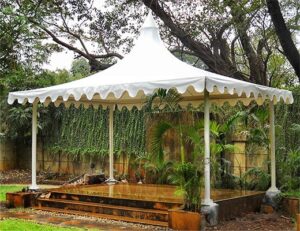 GARDEN GAZEBOS
GARDEN GAZEBOS
Tensile Membrane Garden Gazebos are freestanding or attached to a garden wall, roofed, and open on all sides structure.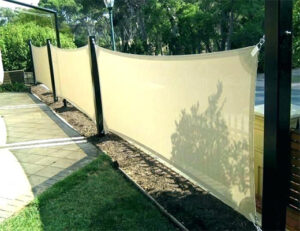 PARTITION WALLS
PARTITION WALLS
The benefits of a Tensile Membrane Fabric Partition Walls far outweigh those of a solid wall laying out many benefits.
WALKWAYS PATHWAYS
PATHWAYS | WALKWAYS
Tensile Membrane Fabric Pathways & Walkways are necessary because they create an area that protects pedestrians from natural elements.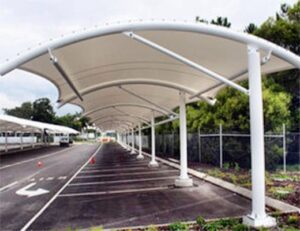 COVERED PARKINGS
COVERED PARKINGS
A Carport (Car Park) is a Tensile Membrane Fabric covered structure used to offer protection to vehicles, primarily cars, from sun, rain, hail, and snow.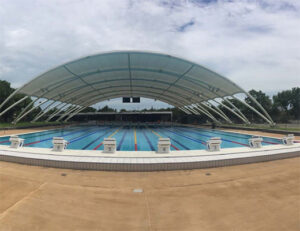 POOL SHADES
POOL SHADES
Pool Shades over the pool can deliver a range of benefits beyond UV protection and relief from the rays.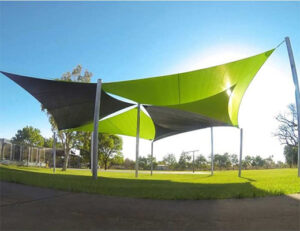 SAIL SHADES
SAIL SHADES
Shade Sails are an outstanding option because they not only provide protection from harmful UV rays, they keep your outdoor living and entertainment area dry, even when it rains.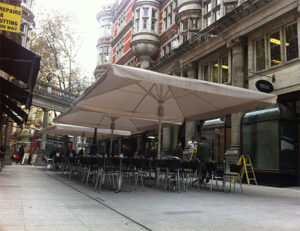 JUMBRELLAS UMBRELLAS
JUMBRELLAS & UMBRELLAS
Jumbrella is a broad, canopy-like umbrella, generally used to cover the outdoor patio of a restaurant or bar, either on its own (if it is of sufficient size) or in combination with others.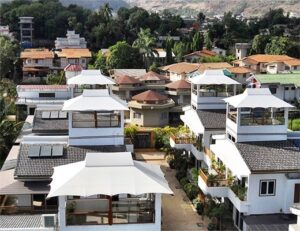 OTS COVERINGS
OTS COVERINGS
OTS Coverings are designed to protect the open area in a building roof against rain and sunlight while leaving room for ample ventilation.
GEODESIC DOMES
GEODESIC DOMES
Geodesic Domes are lightweight, easy to construct out of component parts, is resistant to wind and shocks, and can be built in almost any size, from a small jungle gym to an enormous hangar for housing airplanes.
PANEL SHADES
PANEL SHADES
Tensile Fabric Panel Shade elements carrying only tension and no compression or bending. They are most often used for road shades, as they can economically and attractively span large distances.
CONICAL STRUCTURES
CONICAL STRUCTURES
Conical Structures can be defined as a structure where the exterior shell is a fabric material spread over a framework, maintaining tension in all directions to provide stability.
KITE SHADES
KITE SHADES
Kite Shades comprising of curved compression members used as the main supporting elements and cross arches used for lateral stability provide excellent aesthetic value and impression to property.
RETRACTABLE AWNINGS
RETRACTABLE AWNINGS
Retractable Awnings are a secondary covering attached to the exterior wall of a building may be above a window, a door, or above the area along a sidewalk.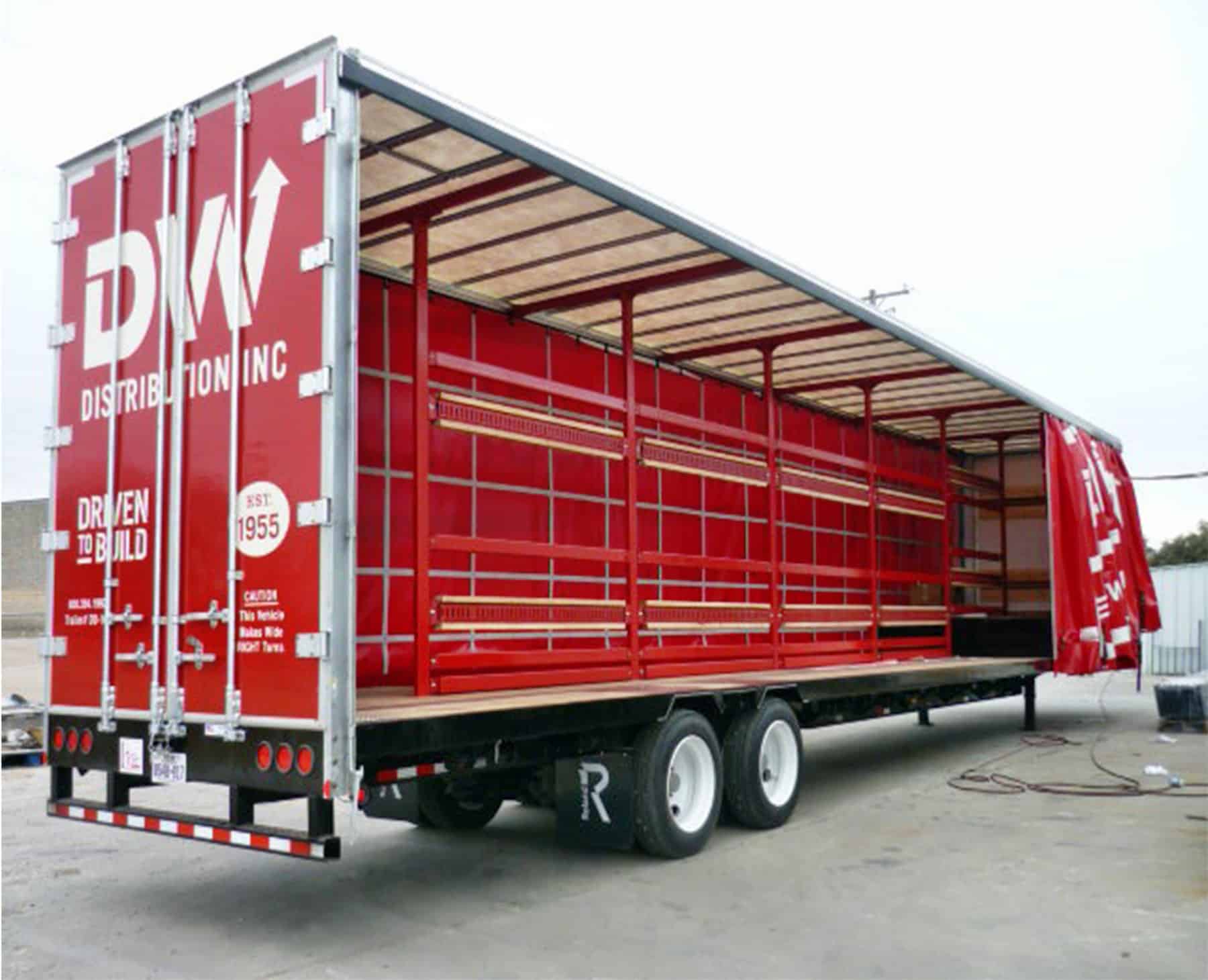 TRUCK COVERS
TRUCK COVERS
Truck Covers are used for preventing loss or damage of your cargo, boosting your truck's looks with customized printing designs.
FLEXIBLE TANKS
FLEXIBLE TANKS
Flexitanks are bulk liquid storage unit, made of heavy duty PVC coated fabrics which is widely used in storage and transport of liquidated products.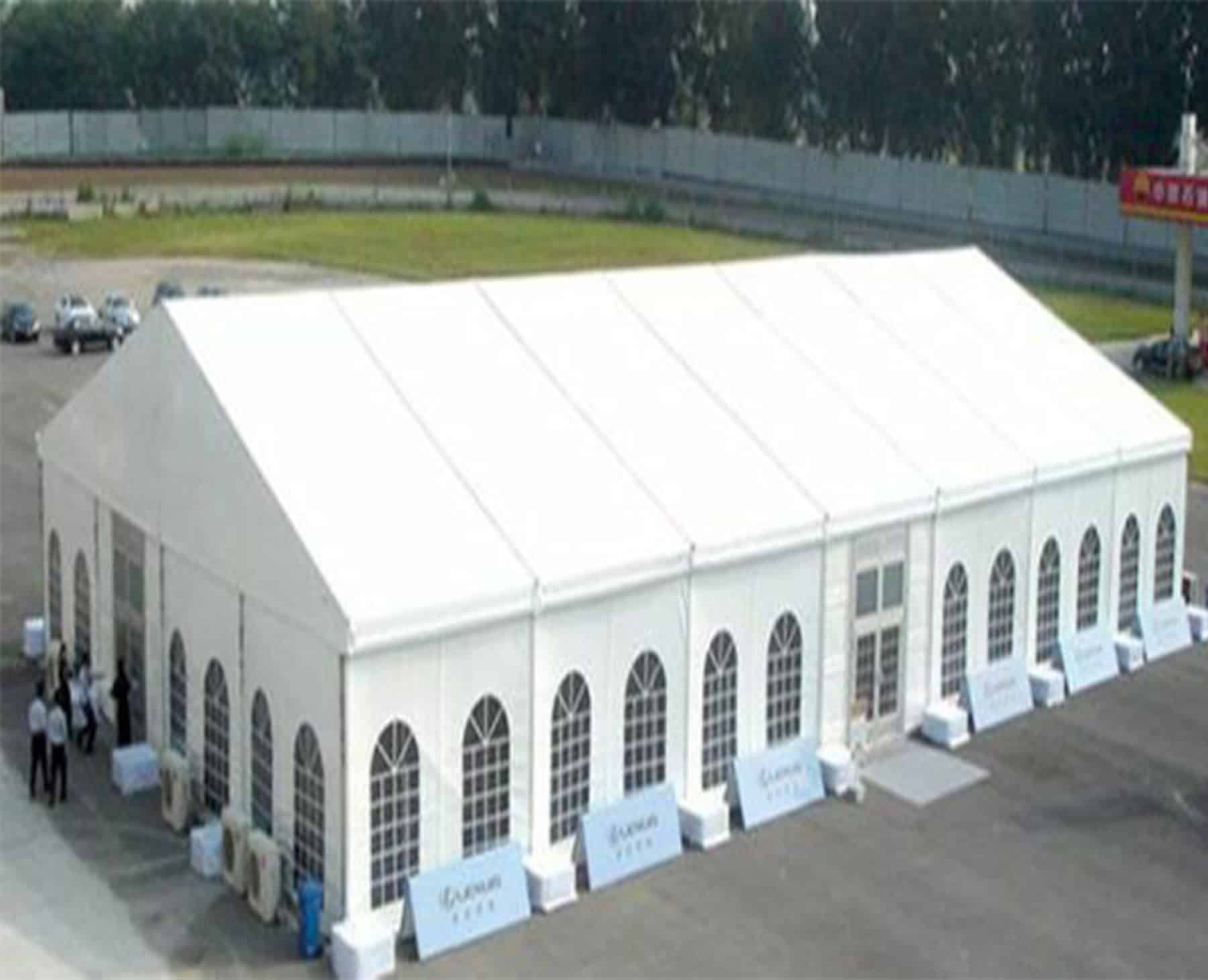 ALUMINIUM HANGERS
ALUMINIUM HANGERS
Aluminum Hangers are limitlessly expandable, portable, and sturdy tents, that are quick and simple to erect with impressive strength and resilience.
EXPLORE OUR PROJECTS
Operations keep the lights on, Strategy provides a light at the end of the tunnel, but PROJECTS are the train engine that moves the organization forward.
ranjit.fttpl
2022-01-14T21:49:46-05:30
Terrace Canopy, Mumbai, Maharashtra
OUR CORE VALUES
Values are defined as the regard that something is held to deserve; the importance, worth, or usefulness of something; principles or standards of behavior; one's judgment of what is important in life.
When values are clear, making decisions becomes easier.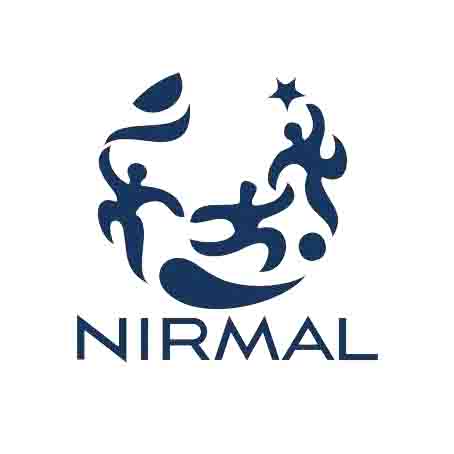 "You guys are the best! Keep up the great work!"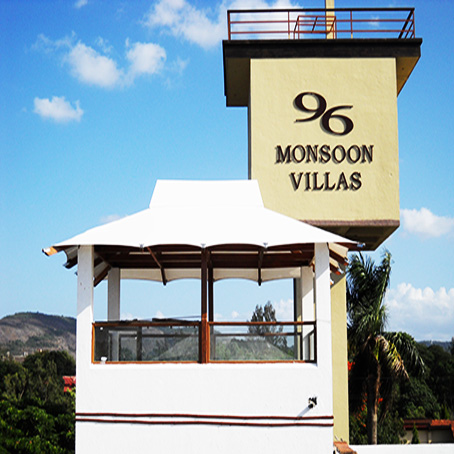 "I just wanted to let you know that it's been great working with you."
"Very nice job, disciplined team, and effective management."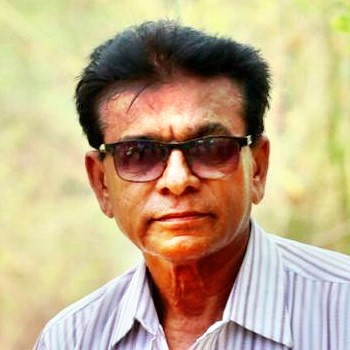 "Well done job! completed in time and perfection."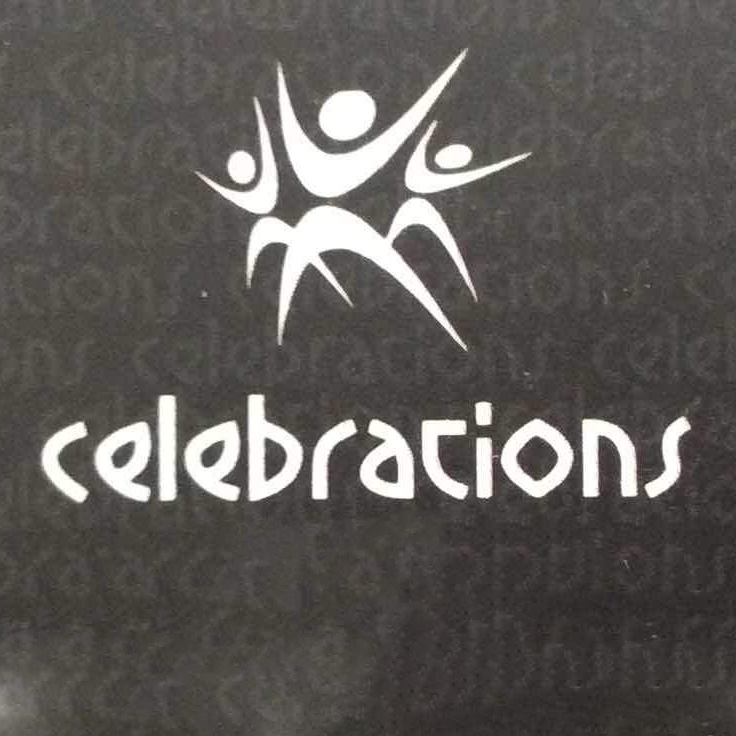 "We genuinely appreciate how incredible you are and your work! Thank you for a job well done!"
LATEST INDUSTRY NEWS
We present to you, the exclusive latest news from Tensile Membrane Industry and updates to unique feature stories and project case studies, with the sole intention of inspiring and educating readers about the benefits of fabric as an innovative building material. We strive to deliver timely industry information to help you stay informed about the Tensile Membrane marketplace.
Houston Tents & Events in Houston, Texas, situated this LIRI NHT 12-by-30-by-3-meter clearspan structure tent with direct sight lines to the family's beloved pond for this wedding and reception on their South Texas [...]
TenTen's crew of 10 worked 12 hours a day for seven days to deliver a high-end tented showroom with an insulated, inflatable roof that made it indistinguishable from a traditional building. All photos [...]
Held to announce an engagement and designed to give guests a luxurious Middle Eastern experience, ABC Fabulous Events bedecked the interior with all manner of decor and details to uphold the theme. The [...]
TRUSTED PARTNERS
Trust is built and maintained by many small actions over time. Trust is not a matter of technique, tricks, or tools but of character. We are trusted because of our way of being, not because of our polished exteriors or our expertly crafted communications. The glue that holds all relationships together–including the relationship between the client and the Contractor–is trust, and trust is based on integrity.