BUILDING INSPIRING SPACES
Welcome to FTTPL India!
As a professional tensile structure manufacturer, we believe it takes months to find a customer and seconds to lose one…and hence when we think about great service, it is about how we take every interaction with the customer and use that as a way to improve their perception of our Organisation.
We would like to say about us, as one of the most competent fabric tensile membrane structure manufacturers known as Fernandes Tech and Trade Private Limited that has been in the tensile membrane shade solutions industry for the past 11 years, under the unified umbrella of FTTPL Group of companies having a vast experience of more than 20 years in multiple fields like Education, Civil & Structural Construction, Agro, IT, Import & Export, Real Estate, and Event Management.
We have been an established tensile structure manufacturer and popular Organisation with an excellent track record for the best customer satisfaction. We have never compromised on the quality and the services provided to the customer. We believe in keeping the customers happy and providing them with total and complete shade solutions at a very competent price. We have a dedicated and specialized team of experts to guide the customer with creative/innovative tensile membrane fabric shade designs in line with their requirements.
We have an excellent after-sales service team during the Warranty / Defects Liability period and after which we also provide Annual Maintenance Contracts for our tensile membrane fabric roofing products at a very nominal fee.
The Materials used for our tensile membrane shade manufacturing are at par with international standards and technical specifications/certifications are provided for the same.
OUR USP (UNIQUE SELLING PROPOSITION):
Customized tensile membrane fabric roofing designs according to the specific needs of the customer.
Compare and choose from multiple design options to fit customers' budgets.
Tailor stitched designs and prices to fit customers' budgets.
24/7 assistance and after-sales service.
Annual Maintenance Contracts.
Product Warranty.
Design solutions.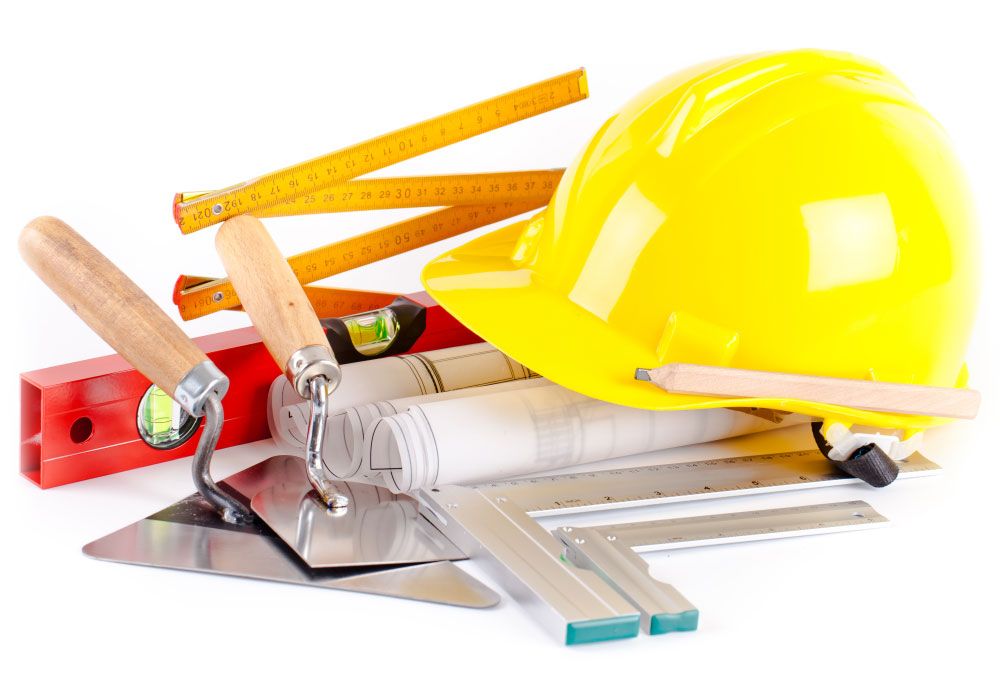 MEET OUR FOUNDING MEMBERS
All the talent in the world won't take you anywhere without your teammates and alone we can do so little, together we can do so much.
Anything is possible when you work as a team, teamwork makes the dream work. Though we are strong as individuals but together we are invincible.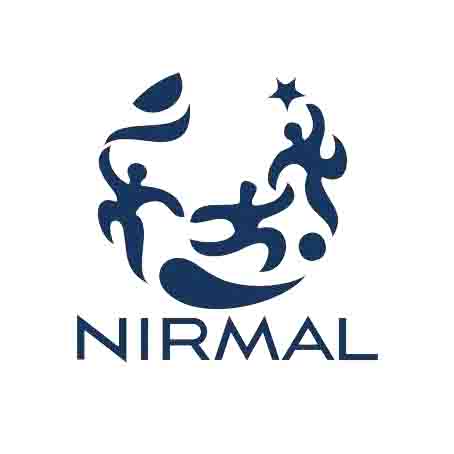 "You guys are the best! Keep up the great work!"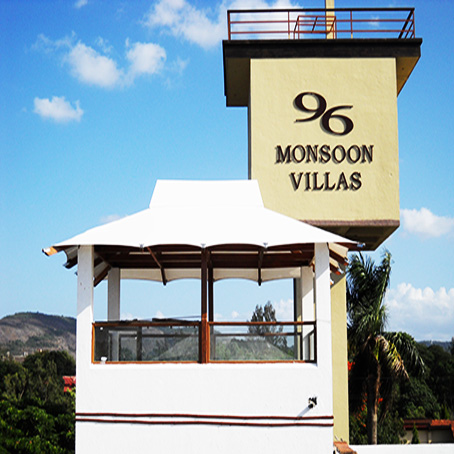 "I just wanted to let you know that it's been great working with you."
"Very nice job, disciplined team, and effective management."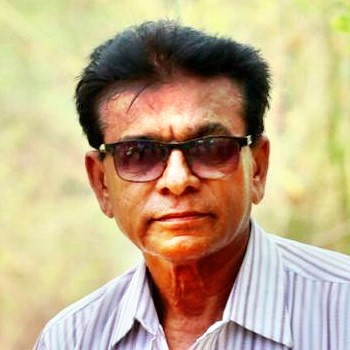 "Well done job! completed in time and perfection."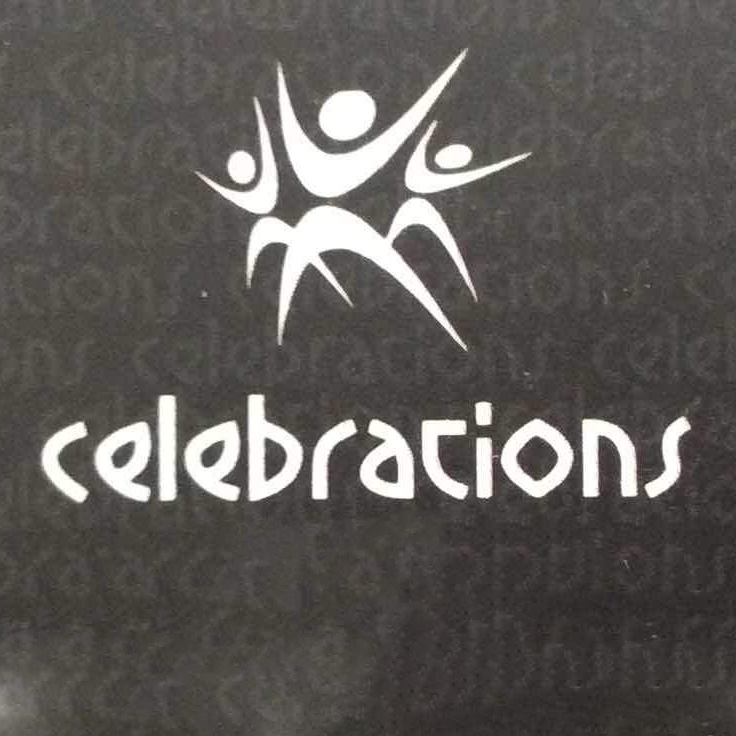 "We genuinely appreciate how incredible you are and your work! Thank you for a job well done!"
EXPLORE OUR PROJECTS
Operations keep the lights on, Strategy provides a light at the end of the tunnel, but PROJECTS are the train engine that moves the organization forward.
ranjit.fttpl
2023-02-07T03:40:00-05:30
Barrel Vault Tensile Membrane OTS (Open To Sky) Shade, Raipur, Chhattisgarh.
TRUSTED PARTNERS
Trust is built and maintained by many small actions over time. Trust is not a matter of technique, tricks, or tools but of character. We are trusted because of our way of being, not because of our polished exteriors or our expertly crafted communications. The glue that holds all relationships together–including the relationship between the client and the Contractor–is trust, and trust is based on integrity.
We believe in keeping the customers happy and providing them with complete solutions to their fullest satisfaction at a very reasonable price.