Policies are the DNA of our Company culture
We've created the policies below to help ensure that this purpose and these values are reflected in the work we do each day, and that those with whom we do business have values similar to ours and operate with integrity.
OUR PRIVACY POLICY
OUR PRIVACY POLICY
Our Privacy Policy is a statement that states how our company and website collects, handles and processes data of our customers and visitors. It explicitly describes whether that information is kept confidential, or is shared with or sold to third parties.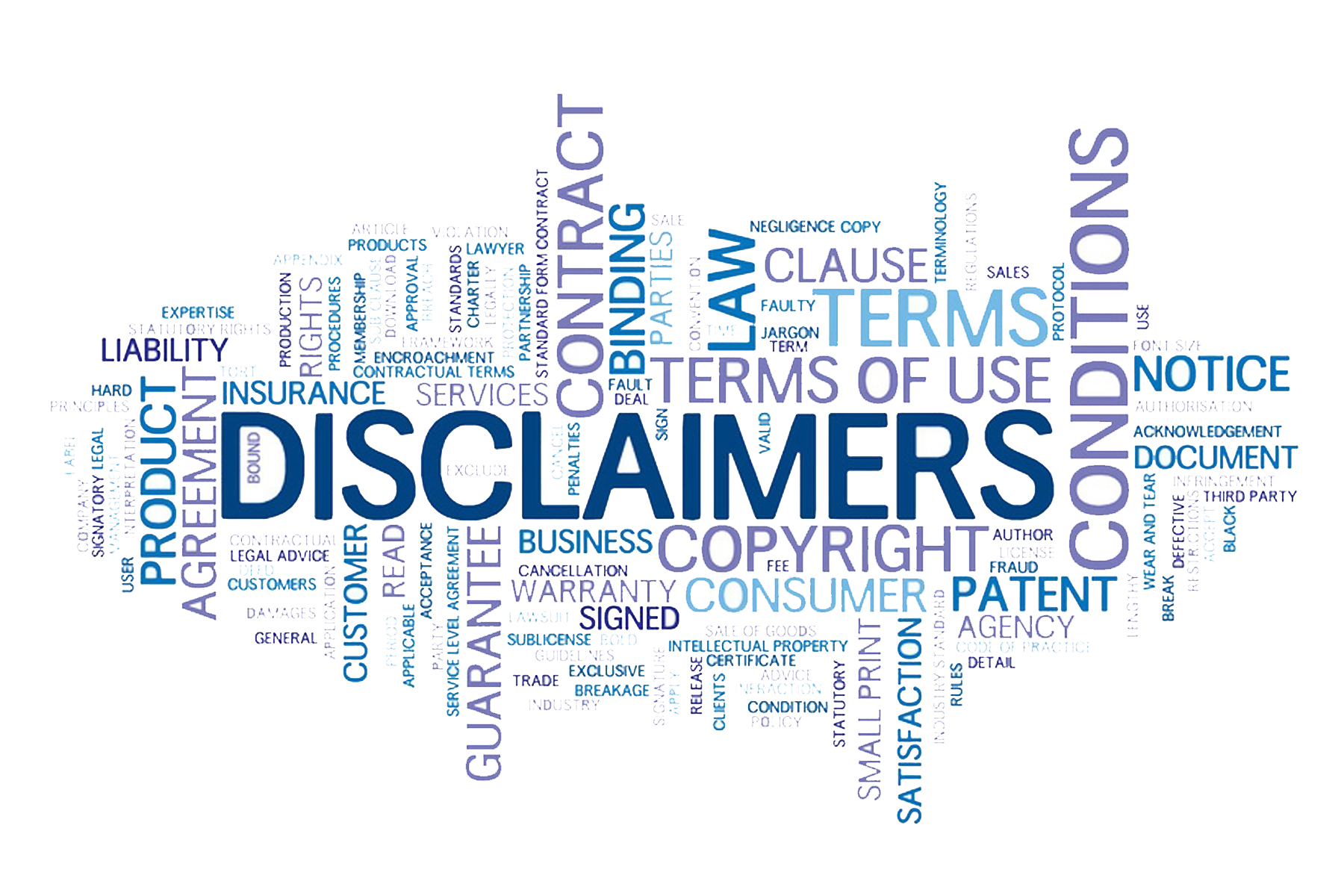 OUR DISCLAIMER
OUR DISCLAIMER
Our Disclaimer sets forth the general guidelines, disclosures, and terms of your use of our website and any of its related products and services.
OUR TERMS & CONDITIONS
OUR TERMS & CONDITIONS
By accessing this website we assume that you accept our Terms and Conditions. Do not continue to use FTTPL India if you do not agree to take all of the terms and conditions stated on this page.