Vehicle Parking Canopy
Vehicle Parking Canopies, in addition to providing protection from inclement weather to your vehicles, tensile membrane-covered parking structures also have other advantages, They can:
Add to the aesthetic appeal of your property.
Show that you care about the comfort and convenience of your vehicle.
Make it easier for the users to exit the area without the discomfort of an excessively hot car, drying the wet car, or the inconvenience of scraping snow or ice off windshields to see.
Incorporate lighting and surveillance accessories for better security.
Increase property value.
Project Details
PROJECT TYPE

Vehicle Parking Canopy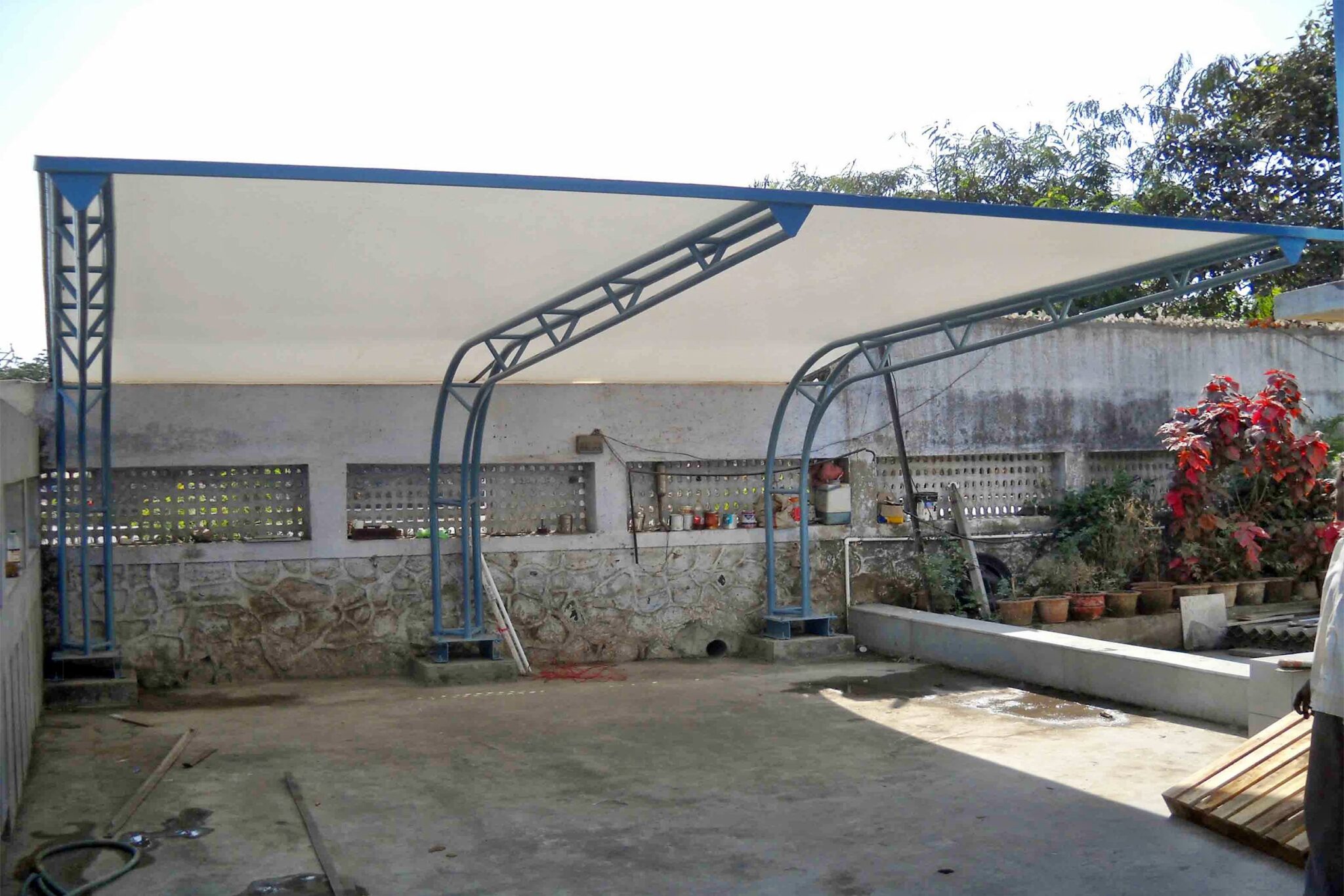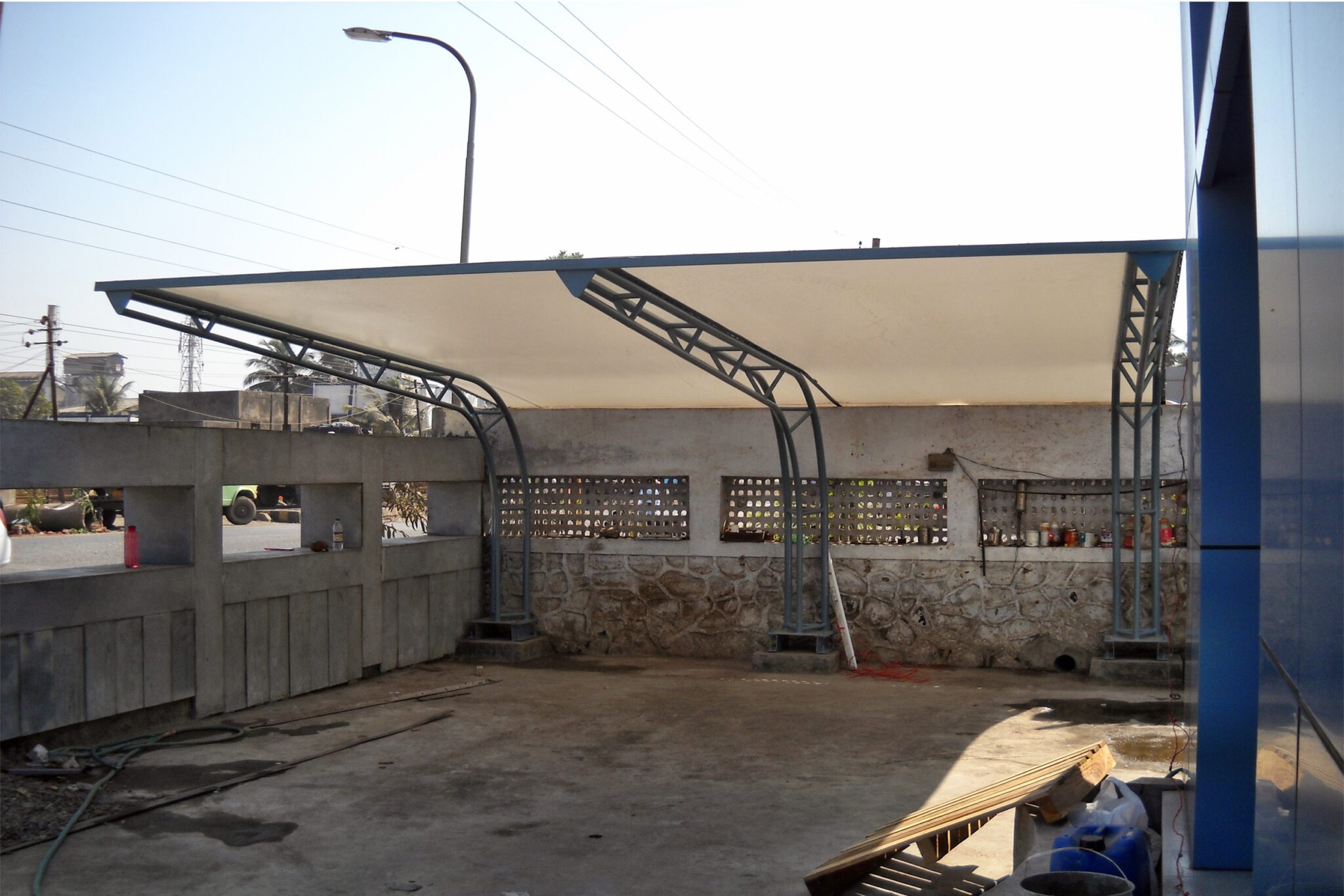 We believe in keeping the customers happy and providing them with complete solutions to their fullest satisfaction at a very reasonable price.