Services Area Canopy
Services Area canopy is an overhead roof structure that has open sides. Services Area Canopies are typically intended to provide shelter from the rain or sun so that the services are carried out smoothly under it without any obstruction, but they may also be used for decorative purposes, or to give emphasis to a route or part of a building.
Project Details
CLIENT
All India Warehousing
PROJECT TYPE

Services Area Canopy
LOCATION
Panvel, Raigad, Maharashtra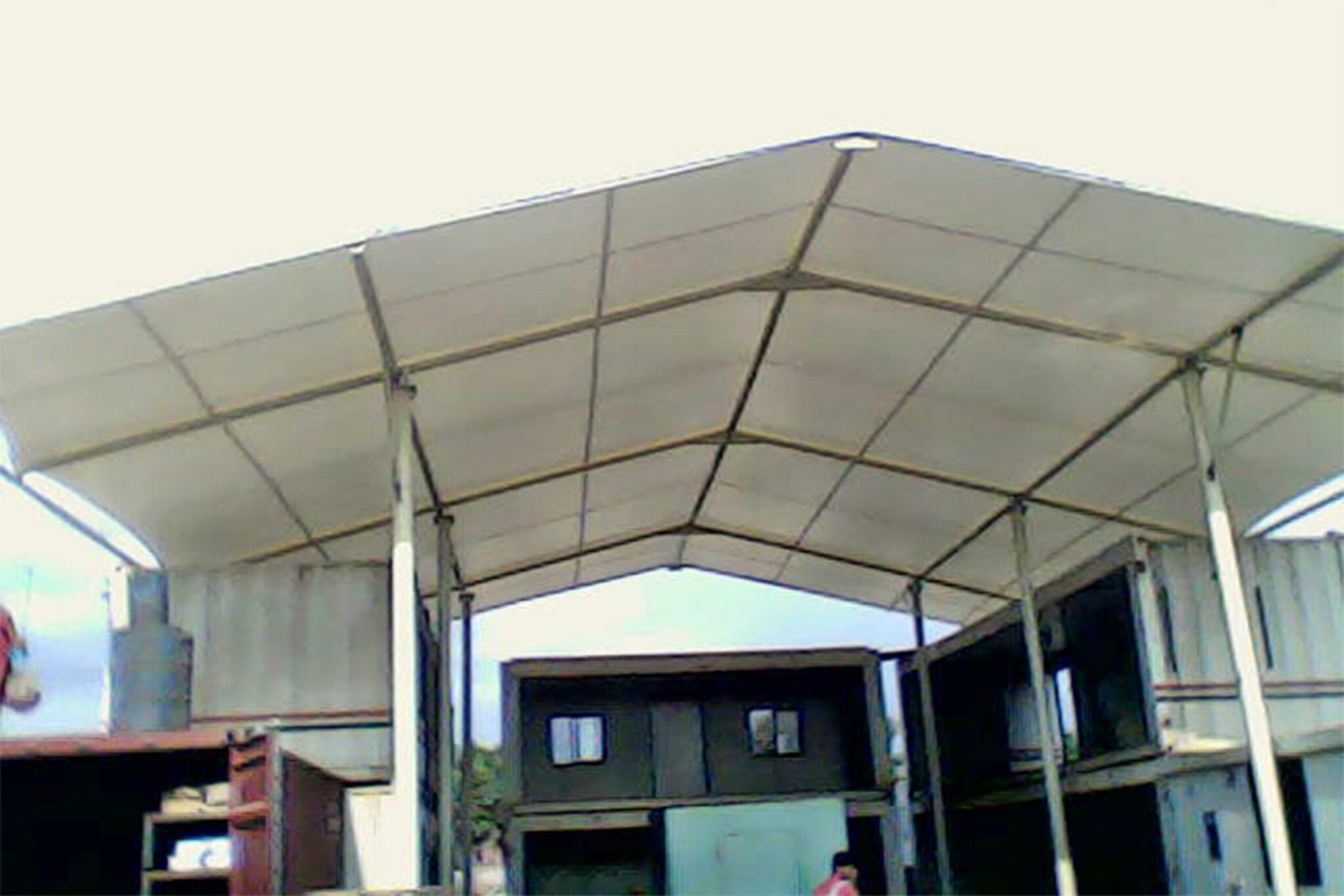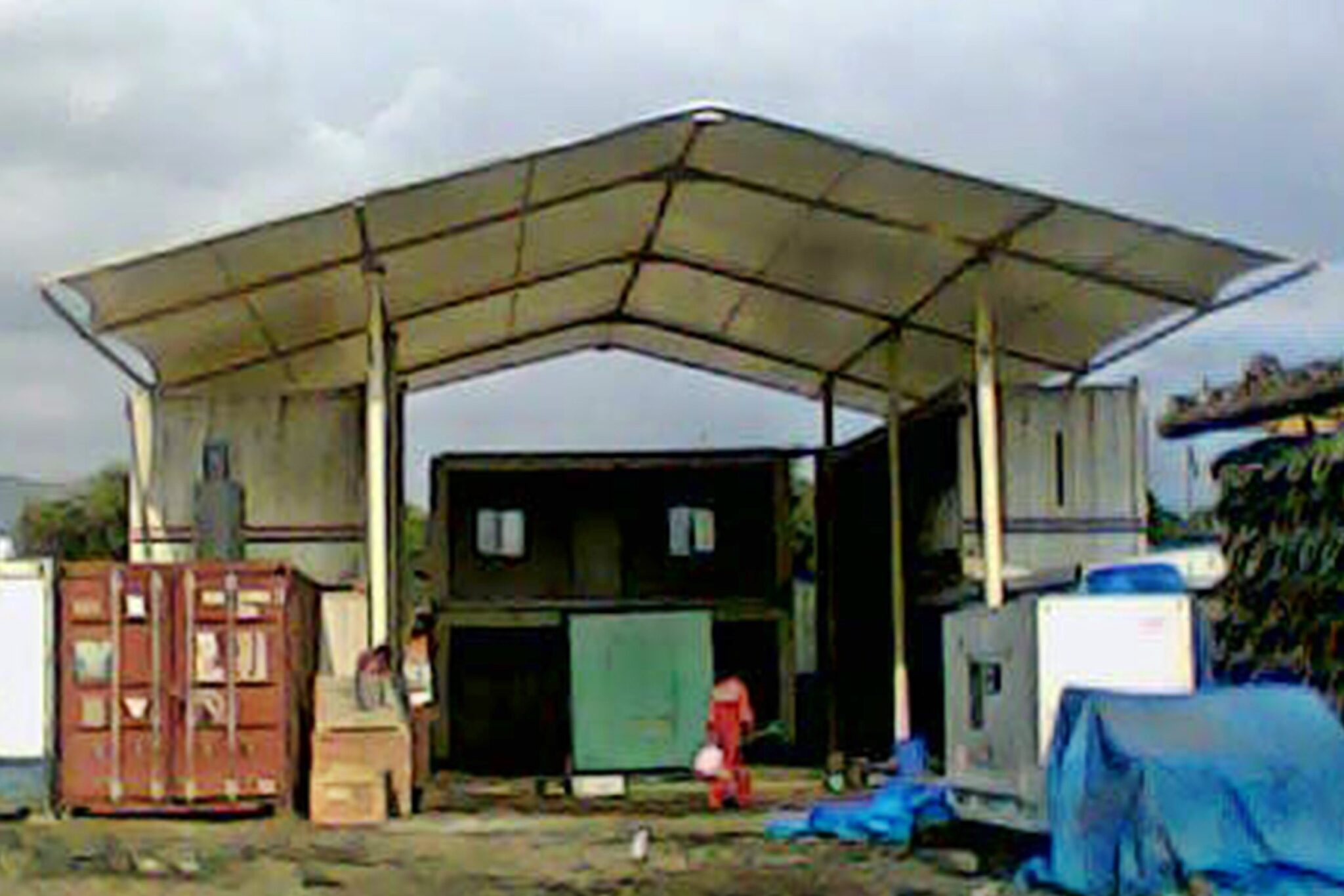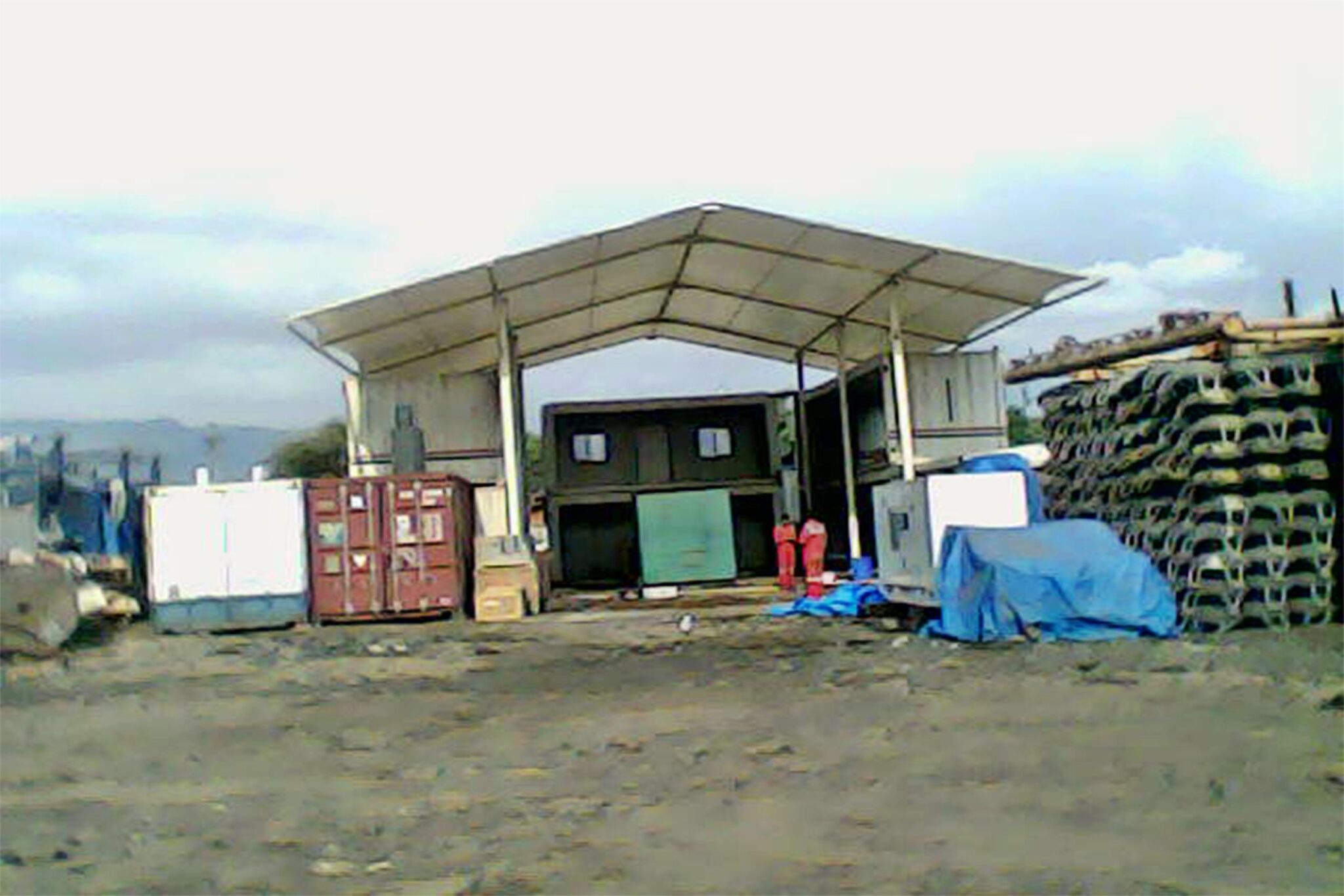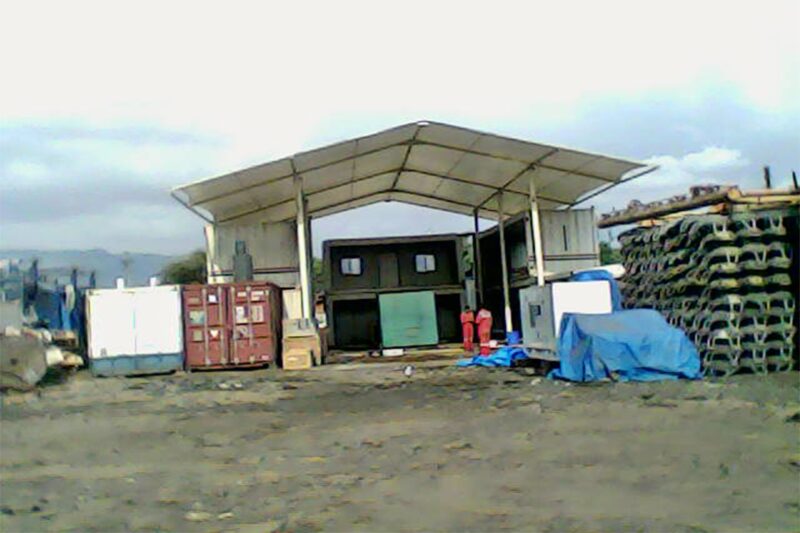 We believe in keeping the customers happy and providing them with complete solutions to their fullest satisfaction at a very reasonable price.