Garden Bench Canopy
Garden Bench Canopy is a welcomed feature in a garden. The tensile fabric garden bench canopy shade provides a comfortable place for resting and admiring the surroundings plus there are many others ways in which it can be useful. If it's well-placed, a tensile membrane garden bench canopy can make a huge difference in your garden and enhance the aesthetics of the garden immensely.
Project Details
PROJECT TYPE

Garden Bench Canopy
LOCATION
One Altamount Apartment, Mumbai, Maharashtra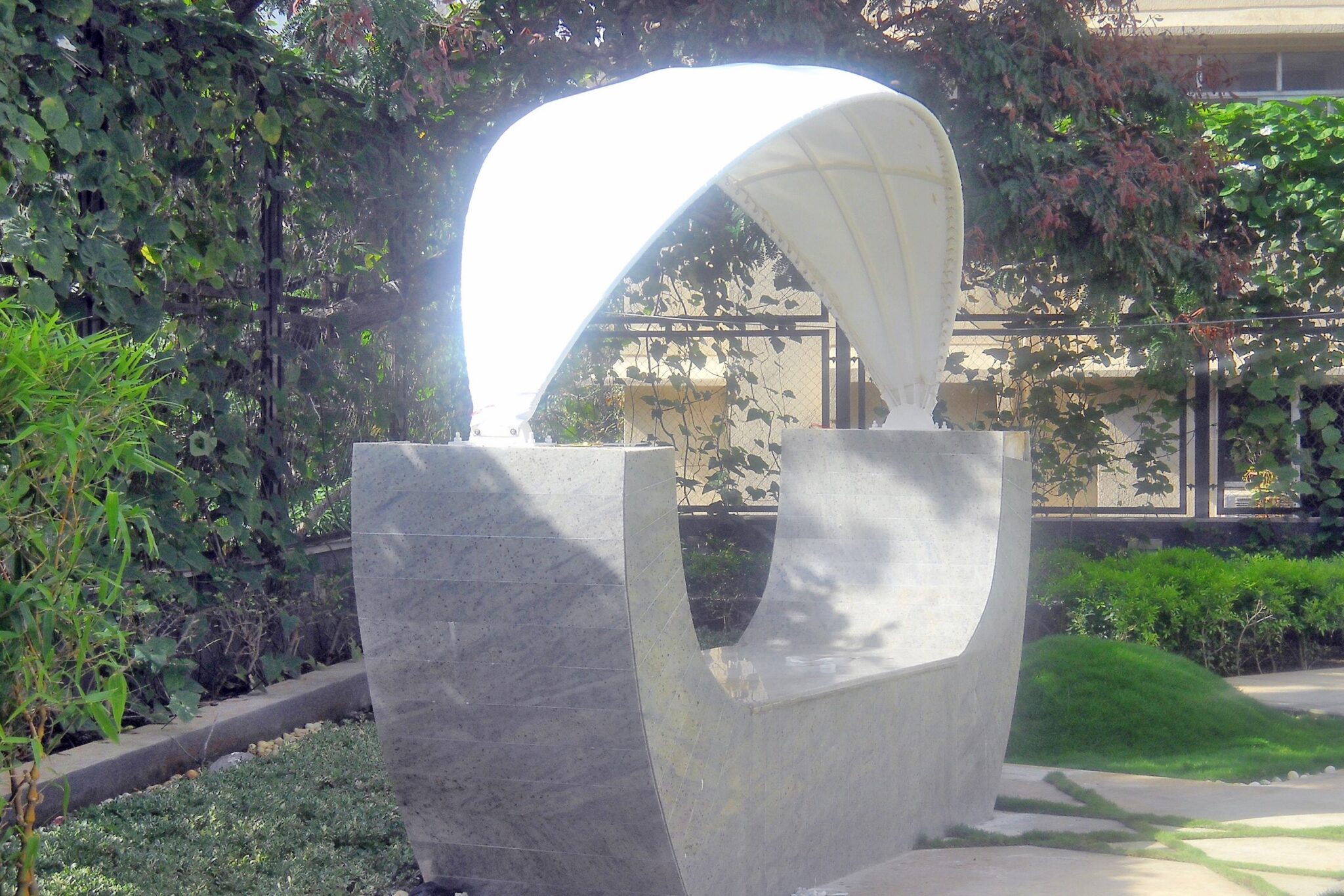 We believe in keeping the customers happy and providing them with complete solutions to their fullest satisfaction at a very reasonable price.