Entrance / Balcony Box Canopy
Tensile Membrane box canopy for entrance, sit-outs, or balcony provides protection from sun and rain allowing you to enjoy the scenic beauty from the comfort of your villa.
Box Canopy Tensile fabric structures are often intrigued with the wide range of forms that can be built. Although the range of possible forms is extensive, these are not free-form structures. They must rigorously conform to the physical principles which govern their behavior as limited by the characteristics of the materials from which they are built.
Exploration and exploitation of the nature of tensile behavior is the basis for the design of fabric structures. The use of structural systems and materials which resist loads in tension govern their design.
Project Details
PROJECT TYPE

Entrance / Balcony Box Canopy
LOCATION
Della Villas, Lonavala, Maharashtra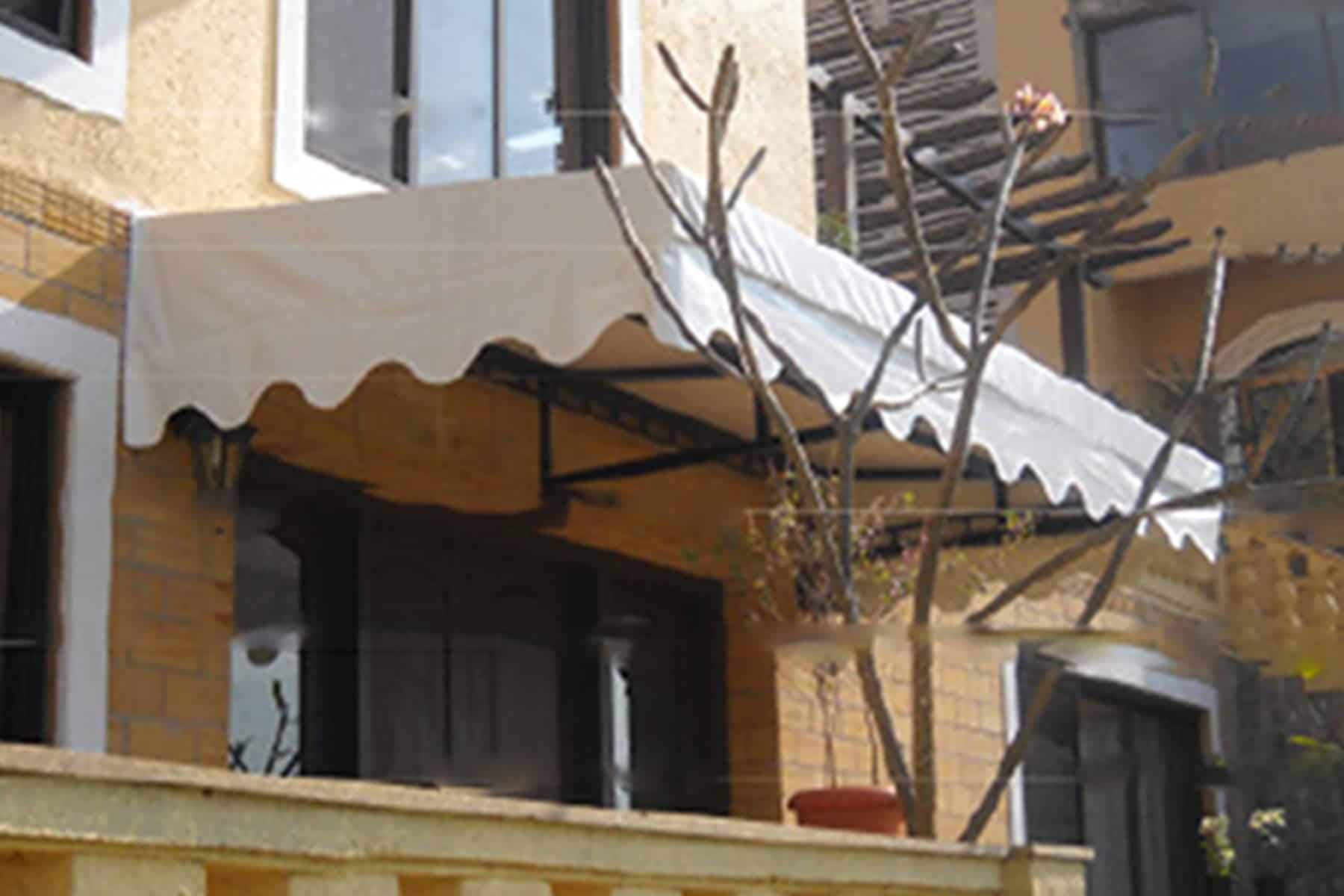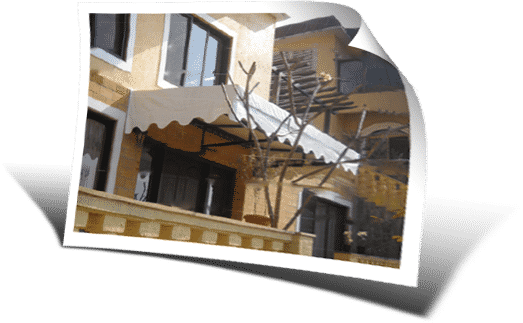 We believe in keeping the customers happy and providing them with complete solutions to their fullest satisfaction at a very reasonable price.